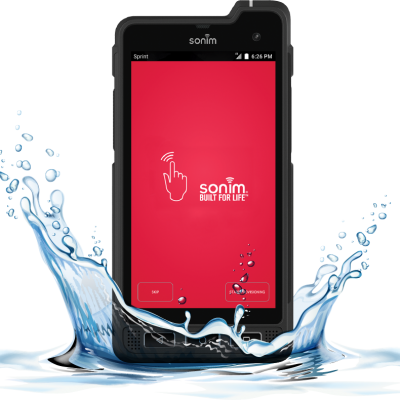 Sonim Technoligies
Sonim Technologies is a leading US provider of ultra-rugged mobility solutions designed specifically for task workers who are physically active in their work environments, often in mission-critical roles.
Sonim specializes in personnel-critical communication and connectivity tools for industrial companies and government agencies, including end customers in construction, energy and utilities, hospitality, logistics, manufacturing, public safety and transportation.
They offer solutions in three main categories:
(1) ultra-rugged mobile devices;
(2) industrial accessories;
(3) cloud-based software and application services.
The company is headquartered in San Mateo, California and offers its solutions through the world's leading mobile carriers.
Are you interested in working with us and Sonim? Join us now!
To the point service
We do what we say and say what we do
Best in wireless
Specialized distributor of mobile internet solutions
Fast delivery
Easy to order, fast and secure