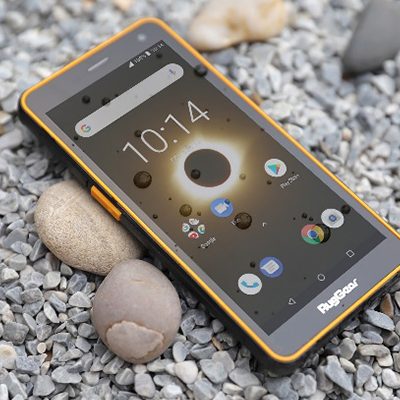 RugGear
RugGear has been around for over 10 years and is a world leader in the design and manufacture of rugged phones and the partner of choice for leading network operators, companies and brands around the world.
With roots in China and Germany, they are proud of who they are, a real "East meets West" company. Whatever personal or professional needs, RugGear supports both work and play, so you can be confident all day long with a reliable device.
The durable and robust handsets and accessories are developed with the highest quality materials and designed with the latest technology and innovation, with the robust references to prove. Each device has an appropriate design and stands out from the rest.
RugGear continues to focus on providing superior products with a multitude of patents that control and influence the rugged space.
Are you interested in working with us and RugGear? Join us now!
To the point service
We do what we say and say what we do
Best in wireless
Specialized distributor of mobile internet solutions
Fast delivery
Easy to order, fast and secure