No products were found matching your selection.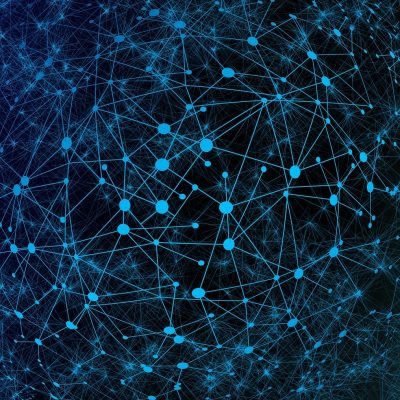 Nokia
Only Nokia offers an extensive portfolio of network equipment, software, services and licensing options around the world. With a commitment to innovation, driven by the award-winning Nokia Bell Labs, they are a leader in the development and implementation of 5G networks.
The communication service provider's customers support more than 6.4 billion subscriptions to the radio networks, and corporate customers have established more than 1,300 industrial networks worldwide. They adhere to the highest ethical standards and transform the way people live, work and communicate.
Are you interested in working with us and Nokia? Join us now!
To the point service
We do what we say and say what we do
Best in wireless
Specialized distributor of mobile internet solutions
Fast delivery
Easy to order, fast and secure