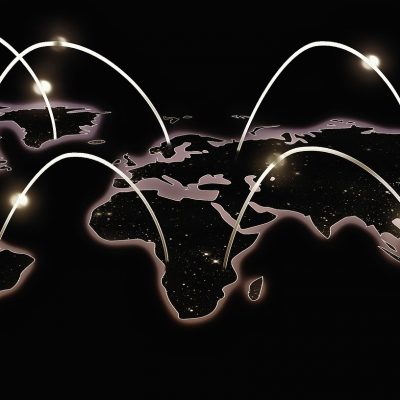 Cradlepoint
Cradlepoint is a Boise, Idaho, company with a mission to enable customers to connect beyond the boundaries of wired networks. They harness the transformative power of today's LTE and 5G cellular networks to provide a flexible, reliable and ubiquitous Wireless WAN edge.
They call it Elastic Edge. You will call it great.
There are many reasons why over 20,000 companies and government organizations around the world trust Cradlepoint as the world leader in cloud-delivered wireless edge solutions for industry, mobile and IoT networks. From carefully designed hardware to the state-of-the-art cloud platform, they build everything with confidentiality, availability and security first.
Are you interested in working with us and Cradlepoint? Join us now!
To the point service
We do what we say and say what we do
Best in wireless
Specialized distributor of mobile internet solutions
Fast delivery
Easy to order, fast and secure