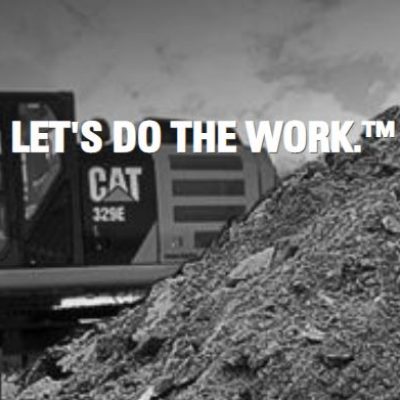 Caterpillar
Caterpillar (Cat) is the global leader in the production of construction and mining equipment, diesel and gas engines, industrial turbines and diesel-electric locomotives.
Cat has a long history of innovation and the use of leading technology to provide solutions to customers. Whether researching ways to move more dirt with less fuel, developing products that generate lower emissions or studying autonomous vehicle solutions, the strength lies in applying customer feedback in ideas and actions that ensure customer success. Now and in the future.
Are you interested in working with us and Cat? Join us now!
To the point service
We do what we say and say what we do
Best in wireless
Specialized distributor of mobile internet solutions
Fast delivery
Easy to order, fast and secure